Try the most slippery nuru massage London has to offer
Sexy, sensual, supreme… no matter how you describe it, having a nuru massage in London is something you have to try to really experience.
The naked flesh of a sexy young female rubbing up and down your body is pure bliss. Skillfully gliding across your body, feeling her breath on the back of your neck. Oooh yeah… this is what life is all about. 
Scroll down to find out all about this slippery massage.
What to expect from your London nuru massage session
The session starts off with both you and the masseuse taking your clothes off and having an intimate shower together.
Here your masseuse will clean and scrub you whole body using some intoxicating fragrant organic shower gel.
She will rub the sponge all over your body as you see the bubbles and water drip all over her smooth naked body.
Things will start to warm up as she cleans your most intimate areas, she may even let you wash her gorgeous body.
A shared shower is the perfect way to start off your session as it will very much get you in the mood for what comes next.
What is this slippery gel?
Your nude masseuse will then have you lay down on a soft rubber matt. When you see your masseuses body you will already be getting excited, our masseuses keep them selves fit and our naturally attractive.
She will proceed to cover her nude body in the nuru gel. This is a fantastic visual adventure alone as you watch her rub the gel all over her smooth skin. She will then ask you to lay on your back where she will cover your body in the gel too.
At this point you may start to ask yourself 'why haven't I tried a nuru massage in London before?'
The nuru gel is a non toxic substance made from seaweed. It does not taste or smell of anything but is extremely slippery hence why it used for adult body to body massage. It is also very good for your skin as it packed with many healthy nutrients.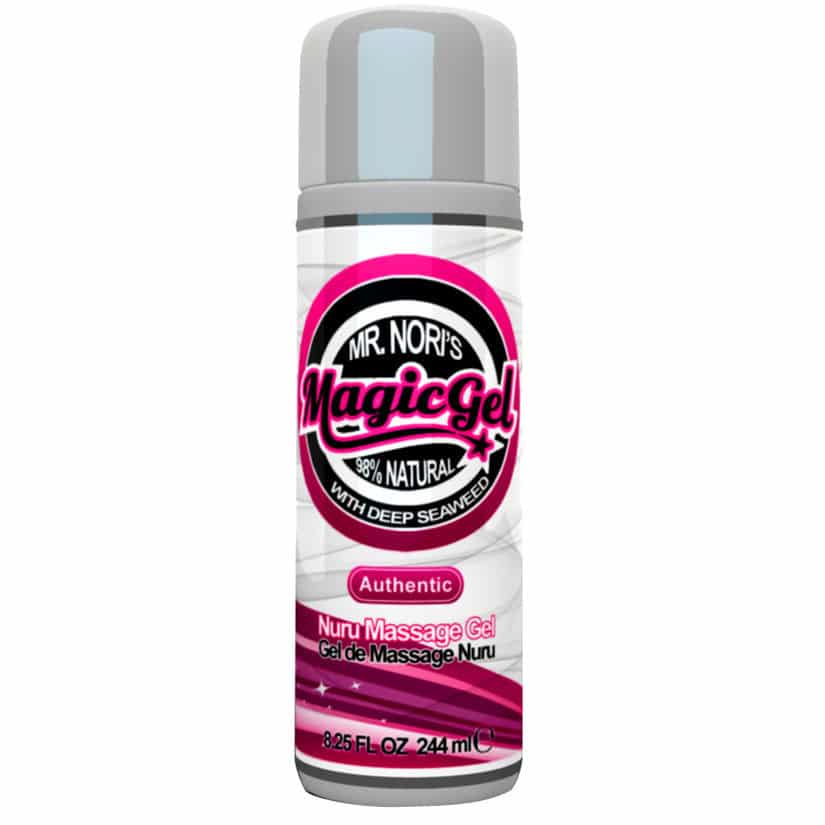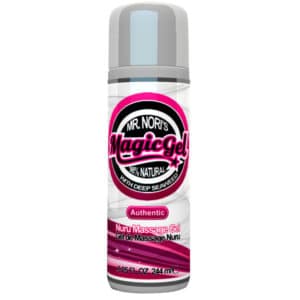 The session then starts to get more erotic
The best nuru masseuses in London have mastered the true Japanese style, which uses various highly sexual positions to stimulate you. These erotic body movements are designed to give the receiver maximum pleasure.
We will not go into too much detail about what happens during this phase as it will spoil the surprise. Half the fun of going for a nuru massage in London is in the guessing of what will actually take place.
Each masseuse also has a different style and version of this therapy so every session is sure to be a little different. However, all will be just as erotic.
Very happy ending guaranteed
As you head into the final third of the appointment, the masseuse will start to focus even more attention of your inner thighs including a delightful massage of the penis and testicles.
At least twenty minutes are dedicated to this part so the recipient can receive the full benefits of a sensational lingam massage in London.
Now the final (and most enjoyable part)
The whole session so far has been building up to this point. This is zenith of the massage and the most enjoyable part for both the receiver and the masseuse.
Tantric techniques to massage the lingam will be utilised for a full body earth shaking shuddering orgasm. Sounds like fun doesn't it? We promise you will feel super relaxed after the session is complete. You will feel like to you are sleeping on fluffy clouds high up in the sky.
Extra reading : Tantric Techniques For Ejaculation Control
'I WANT ONE NOW, WHERE DO I GO TO HAVE ONE?'
The first thing you need to do is visit the provides page and select the service who want to see. 
This may take a while as these masseuses are very sexy so it can be hard to decide. When you are ready just pick up your mobile and phone them.
We recommend you give as much time as possible before requesting your time of your booking, as the masseuse has to prepare the gel and her self for this very special session. 
Nearly all providers listed on Tantric Tingles have incall locations in London, which have excellent showering facilities and refreshments upon request.
Now go experience the best nuru massage London has to offer. You lucky bugger.